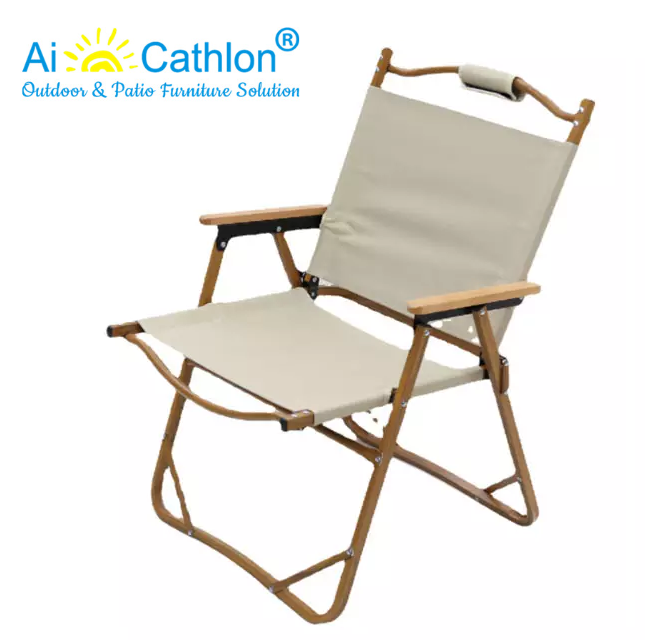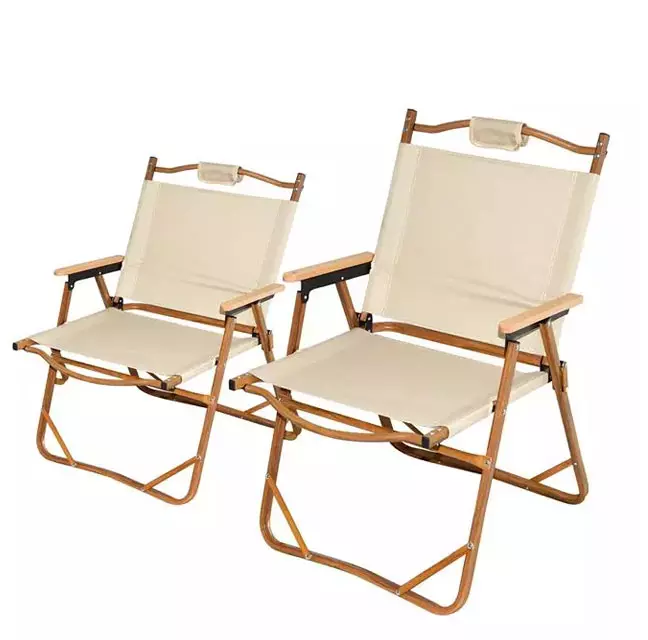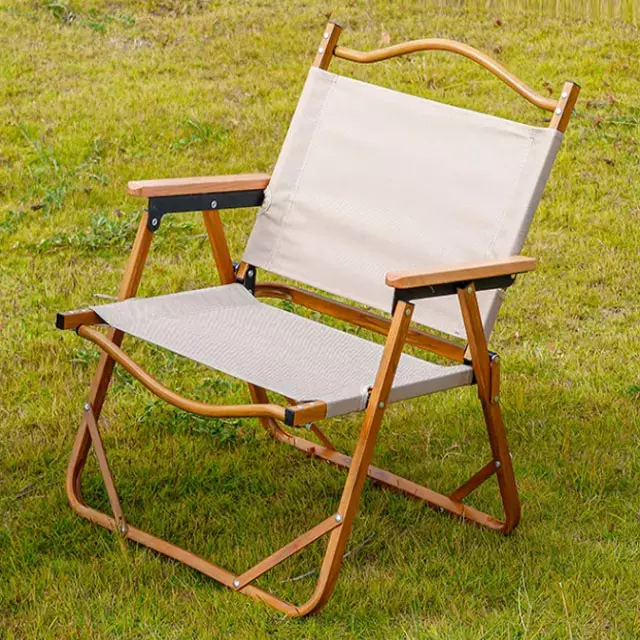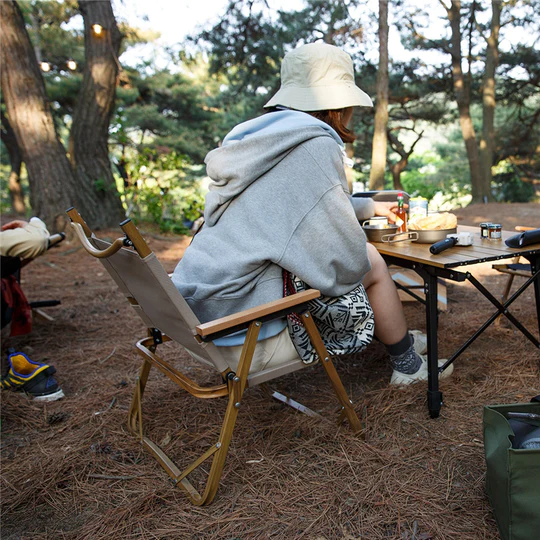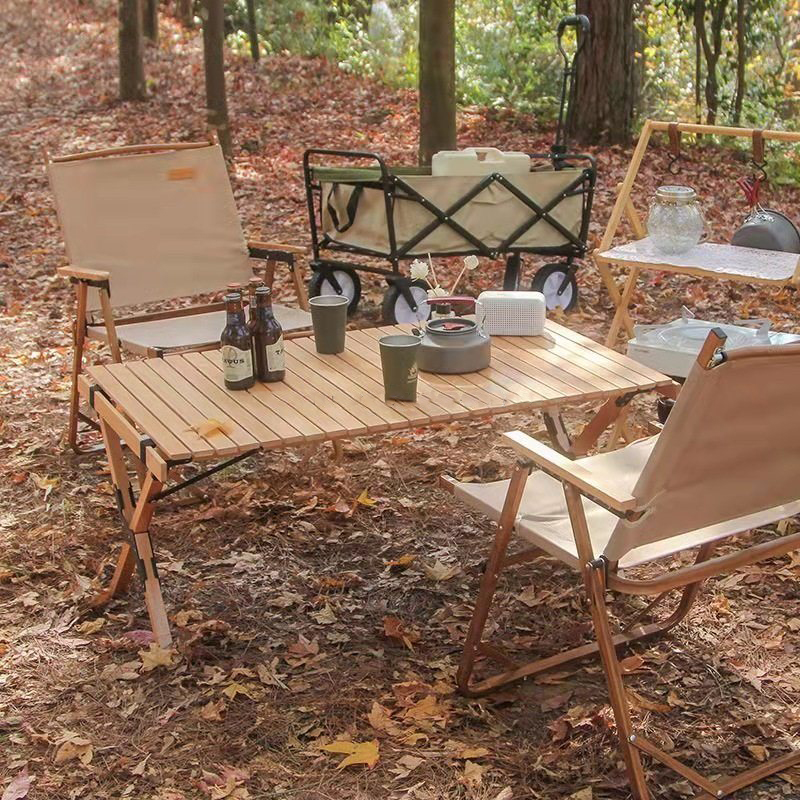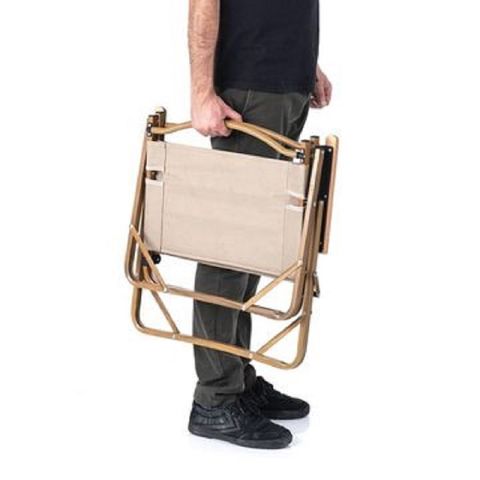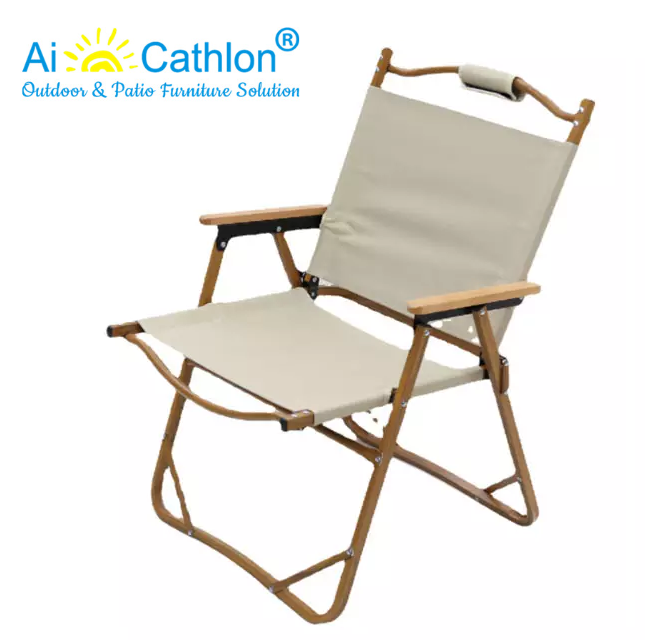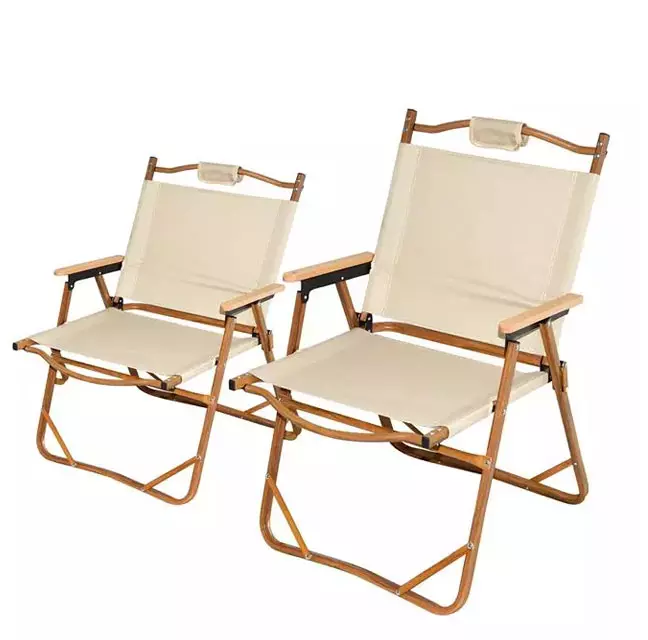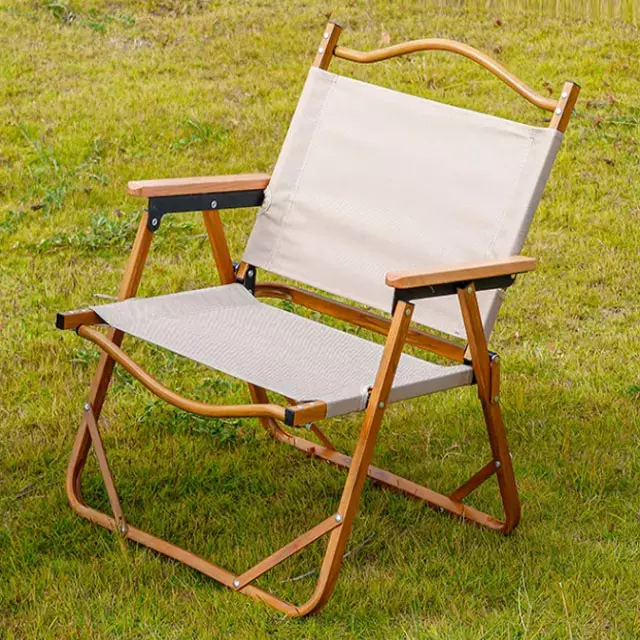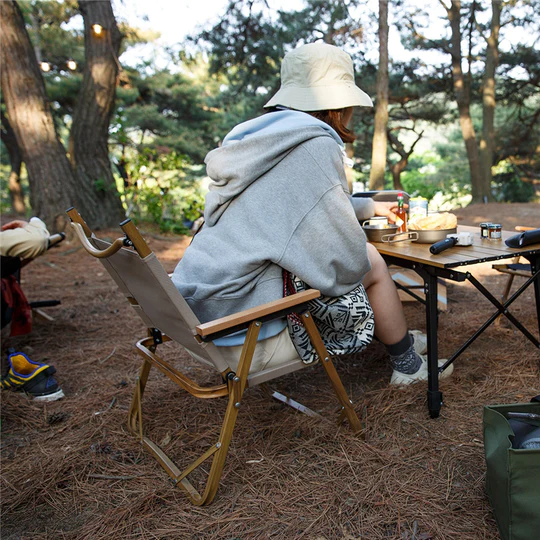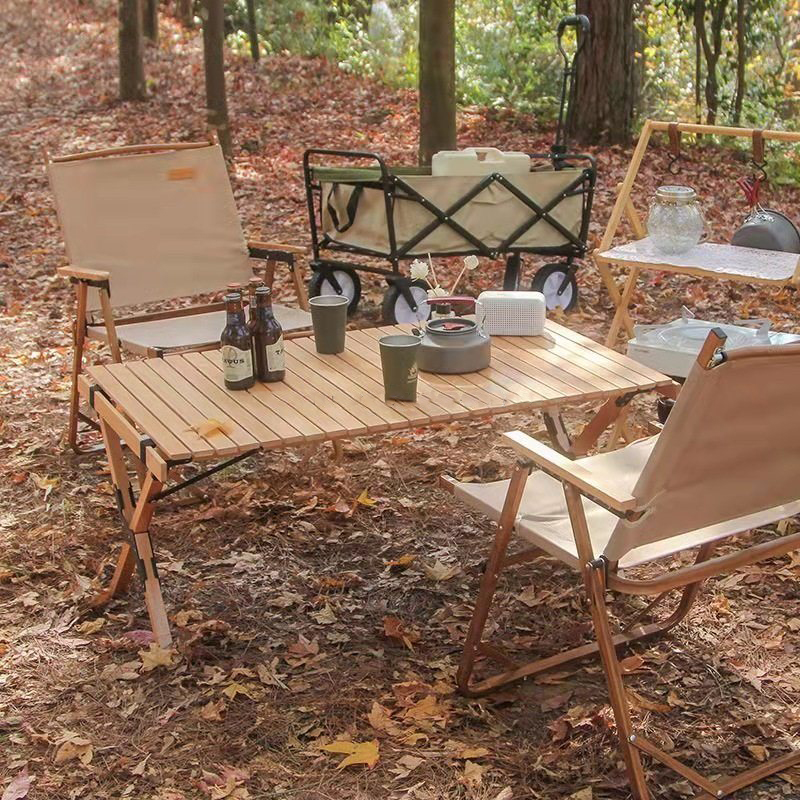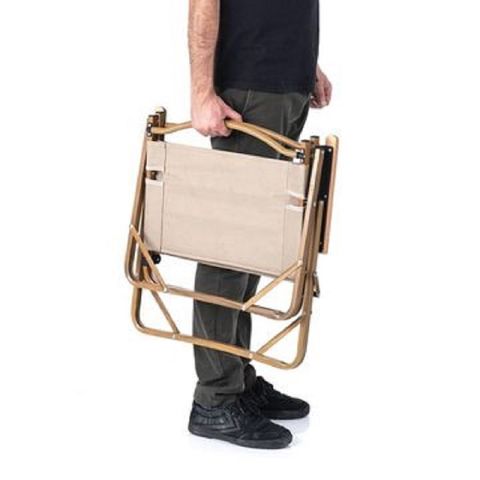 Product Details
Residential folding tables are simple for anyone to use and easy to maintain,our tables have a convenient,lightweight design,making them easy to transport and store.Strong,durable and perfect for camping. Good quality and great price for retailer stores
Features:
1) Premium Quality Materials:Aluminum Folding Picnic Chair,Light weight& High Strength
2)Practical Design:Foldable to help save storage space. The X-shaped legs in the triangular structure can extend its powerful carrying capacity.
3)Easy to Assemble:No need tools,One-minute assembly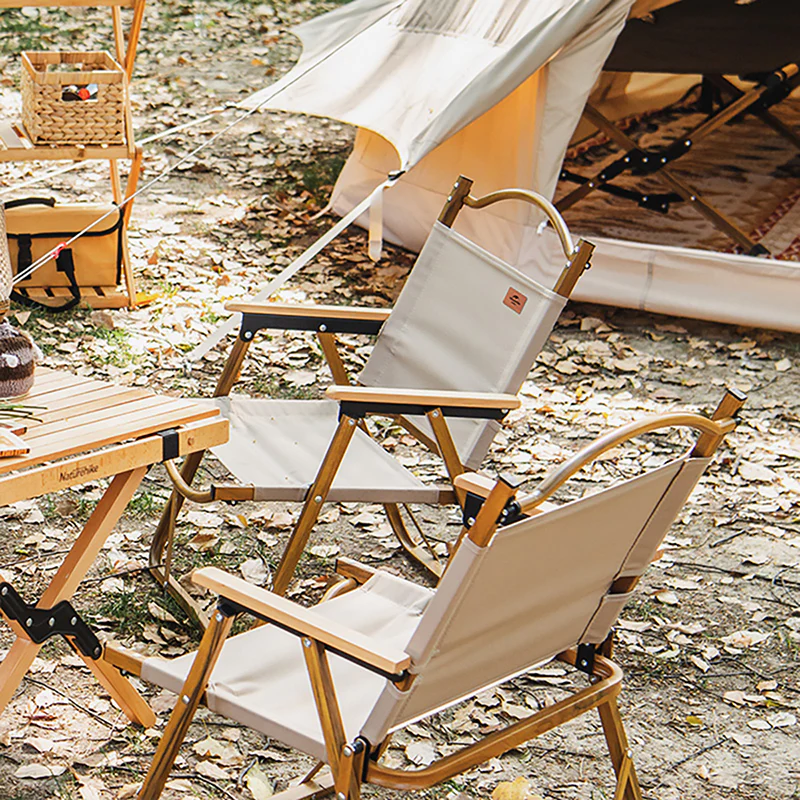 Want to know more?
Please fill out the form, so we can learn more about you and your needs.