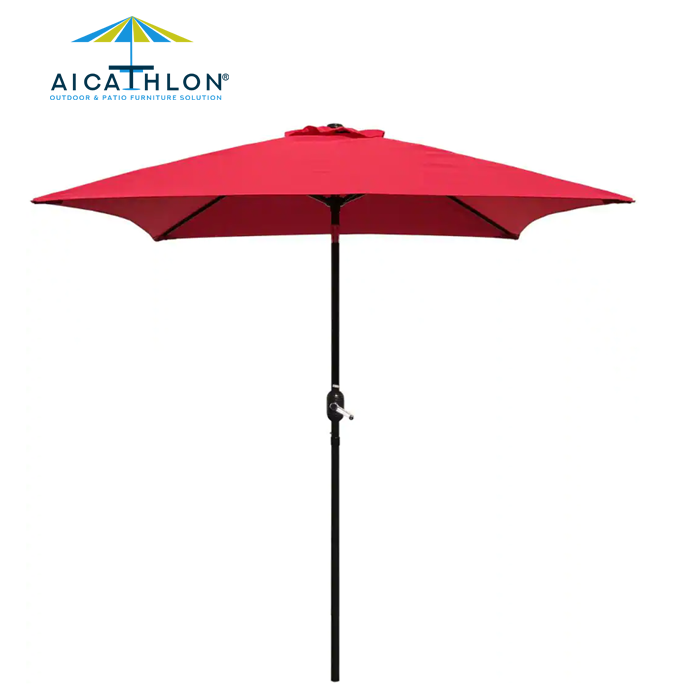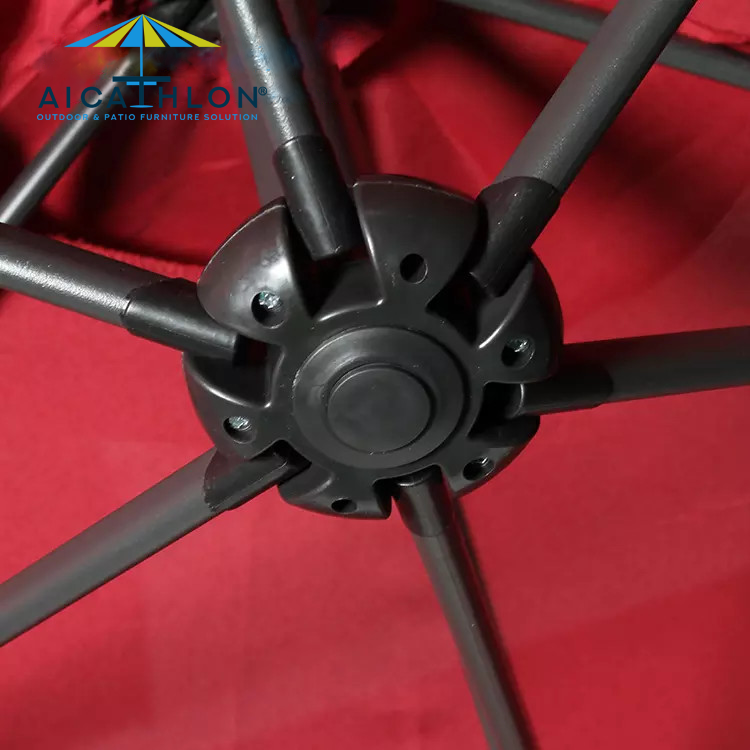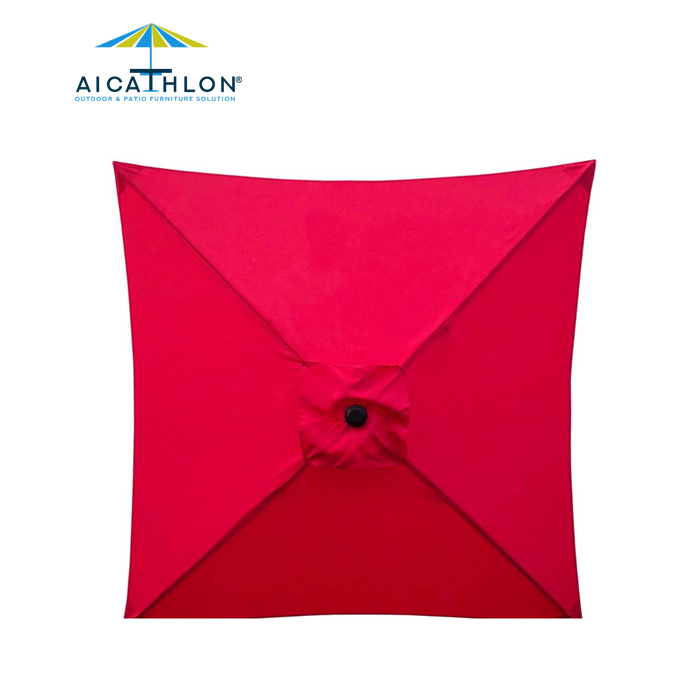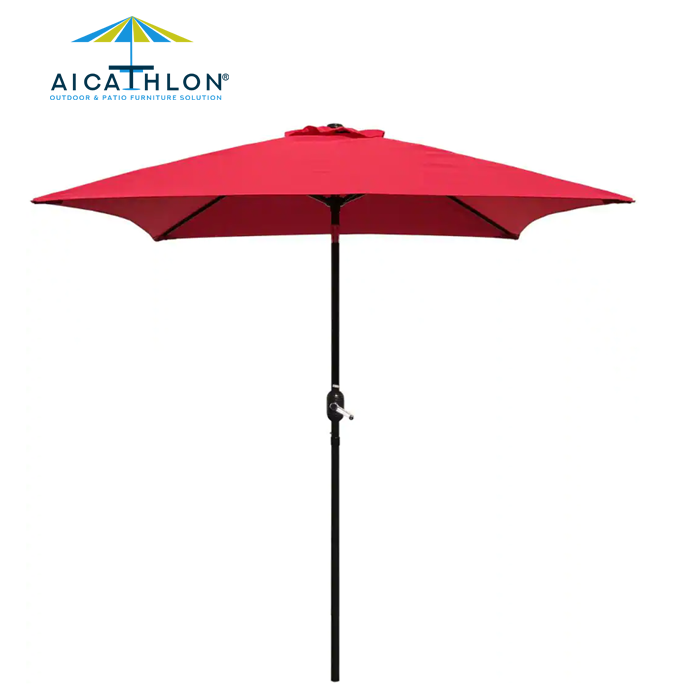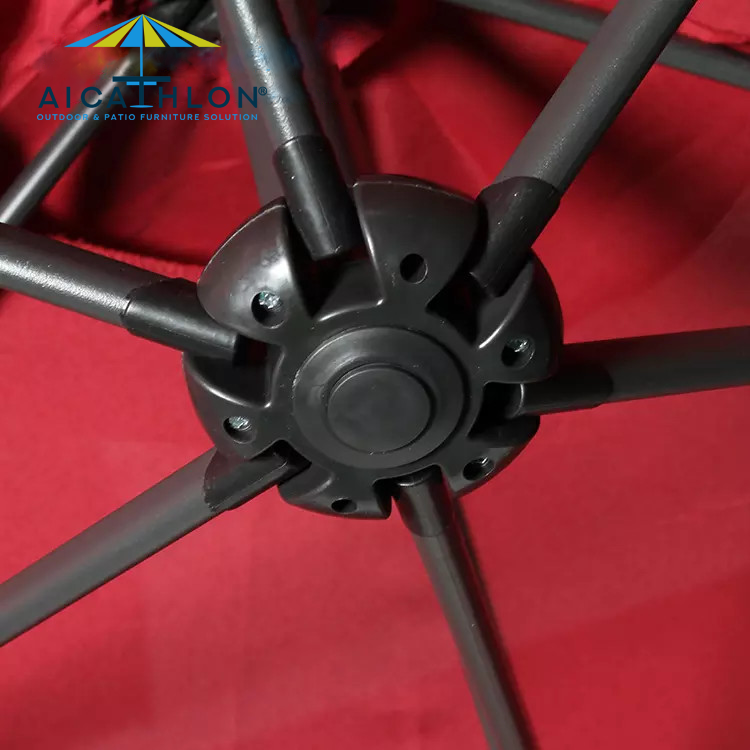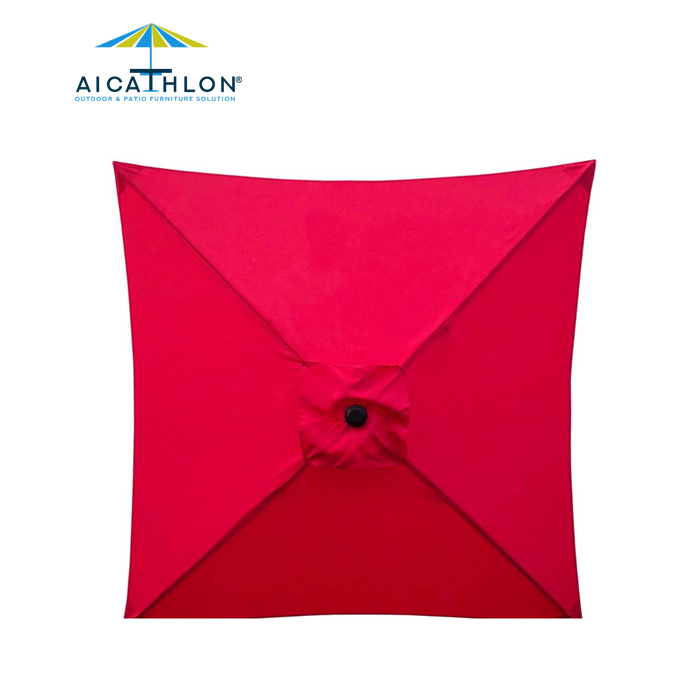 Heavy Duty Garden Patio Market Umbrella Square Outdoor Funiture Supplier
Item No.MK002
φ2x3M-6-38   Open Size: D.2.7m  
Cover:160gsm Polyester                         
Pole:Powder Coating Steel Pole with Crank   
Pole Size:D.38*0.7mm   Rib Size:10*18*0.5mm/Rib Qty:6pcs             
φ3x3M-8-48   Open Size: D.2.7m                                           
Cover:160gsm Polyester                             
Pole:Powder Coating Steel Pole with Crank   
Pole Size:D.48*0.7mm   Rib Size:10*18*0.5mm/Rib Qty:8pcs
Product Details
High-quality waterproof polyester fabric umbrella surface, cover UV sunscreen, windproof and waterproof, strong and firm, not easy to age. High-quality material, high temperature resistance, corrosion resistance, durable. Precision device, easy to open the umbrella and close the umbrella. Suitable for outdoor, courtyard, hotel, commercial, etc.
Features:
1)High quality fabric
2)Fashionable, high quality, comfort providing
3)100% waterproof power coated Aluminum or Steel frame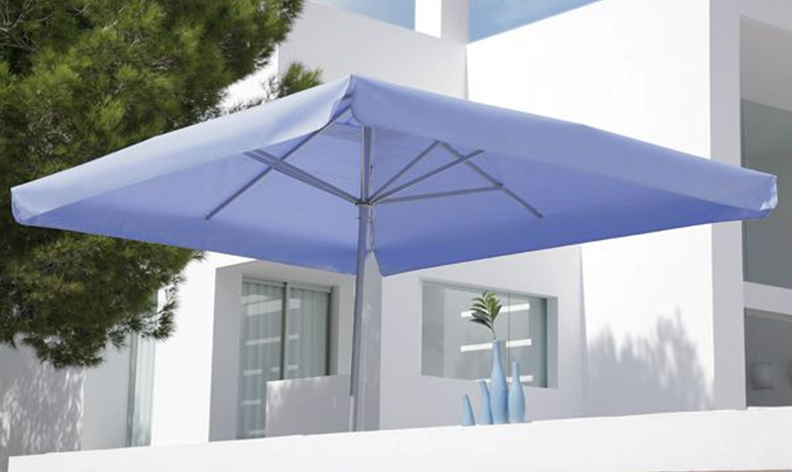 Want to know more?
Please fill out the form, so we can learn more about you and your needs.